Pianist Martin Mayer shares Mother's Day tribute
ARTICLE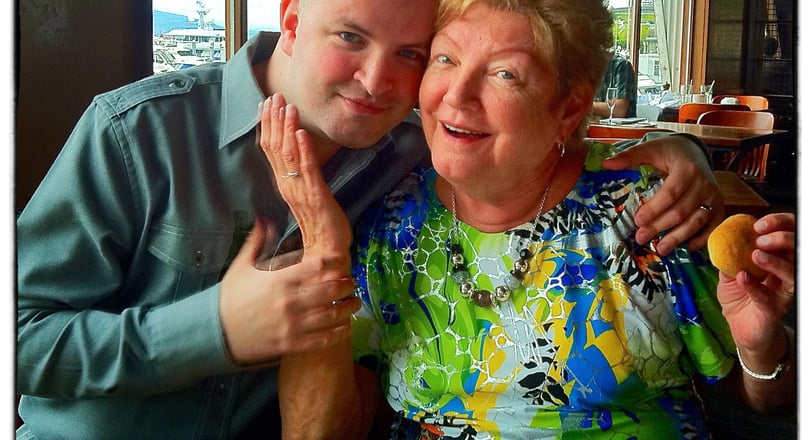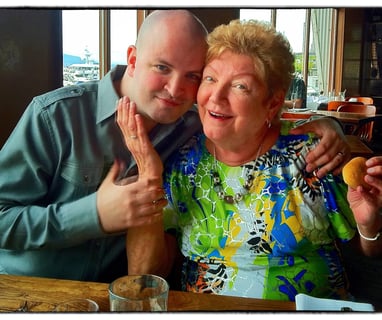 As an ode to his mom, Burnaby pianist Martin Mayer has released his latest song just in time for Mother's Day.
Heart of an Angel was written years ago for the one person who had championed the Burnaby pianist's career the most: his mother.
Mayer, who launched his career at the age of 18 more than 25 years ago, originally wrote the song on his first tour to Asia in 2001 and released it on his album This Is Who I Am. The new version features the stylings of Grammy-winning violinist Charlie Bisharat — a collaboration his mom had once dreamt of.
"One day, she saw this amazing violinist as part of a TV piano concert and said 'You're gonna have to play with him,'" Mayer recalled in a press release.
Mayer said his mother has always been his biggest backer — ever since he launched his career at the age of 18 with a concert that he self-produced with $35,000 of his own money.
"I remember taking a big risk on that debut concert, with no idea on whether it was going to fail or succeed — or whether I'd be able to pay back that loan," Mayer said.
"While most people were telling me I was completely out of my mind for doing it, my mom knew just how much I loved dreaming of my career 'up there in the clouds,' and so she just told me to go for it."
Mayer knew later that the risk ended up paying itself off when a Chinese arts agency took him on a 16-city, six-week concert tour of mainland China in 2001 — which would become one of the biggest concerts of any artist in China's modern history.
As a longtime storyteller through original neoclassical and classical-crossover music, Mayer was at the height of career in 2019 after capping off his 20-city tour in China.
Then the COVID pandemic halted his international concert schedule and brought a bit of "serendipity."
Mayer took to his studio in Burnaby to record new music and reached out to Bisharat in Los Angeles on a whim — knowing the pandemic had sequestered both of them.
The result is the newly released Heart of an Angel.
"It's truly incredible that the idea that my mom had some 30 years ago would now come to fruition — with the most amazing musician I've ever had the honour of working with, no less," Mayer added. "It seems only fitting then that this serendipitous moment happen on the song I wrote for my mom."
Bisharat has played with many musical legends, including Elton John, Barbra Streisand, Adele, Lionel Richie — and now, Burnaby's own Mayer.
The single can be purchased on www.martinmayermusic.com. The music video is now out on Youtube.