'Carol of the Bells' : Cinematically Prodigal Jazz-Laden Pop Rock
REVIEW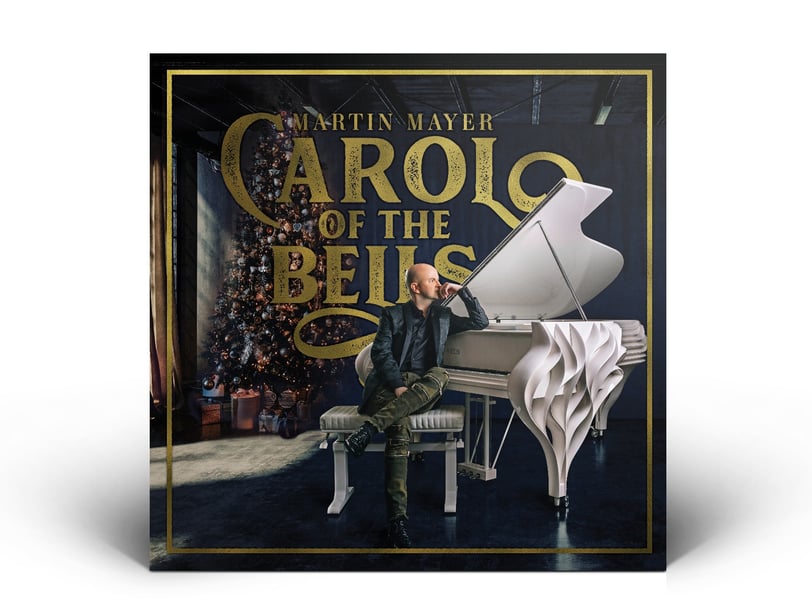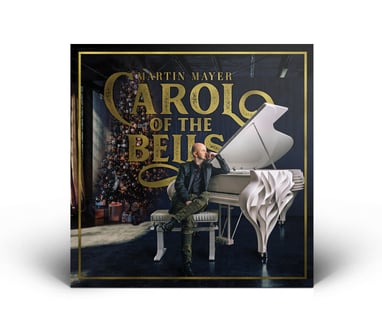 The Beijing Times describes Canadian pianist and composer Martin Mayer as "Canada's Prince Of The Piano", and with 'Carol Of The Bells' – a soaring, shifting, ringing three-minute eighteen-seconds instrumental track of rolling drums and searing piano melody – Mayer is certainly doing everything to prove himself worthy of that title.
An instrumental fusion of pop-rock, smooth mellow jazz, and strict classical discipline, 'Carol Of The Bells' rings and chimes its way through key shifts and tempo switches, alternately lifting and dropping through the full dynamic range to produce an explosive, energetic track.
Mayer's most recent album, 'Unbreakable', was listed as one of the top 25 New Music Critiques of 2018 by Music Connection Magazine, whilst Canada's National Post predicts that Mayer is "Poised to take over the world stage". On the basis of 'Carol Of The Bells', that truth is close to undeniable.
Hear 'Carol Of The Bells' on Spotify; follow Martin Mayer on Instagram.